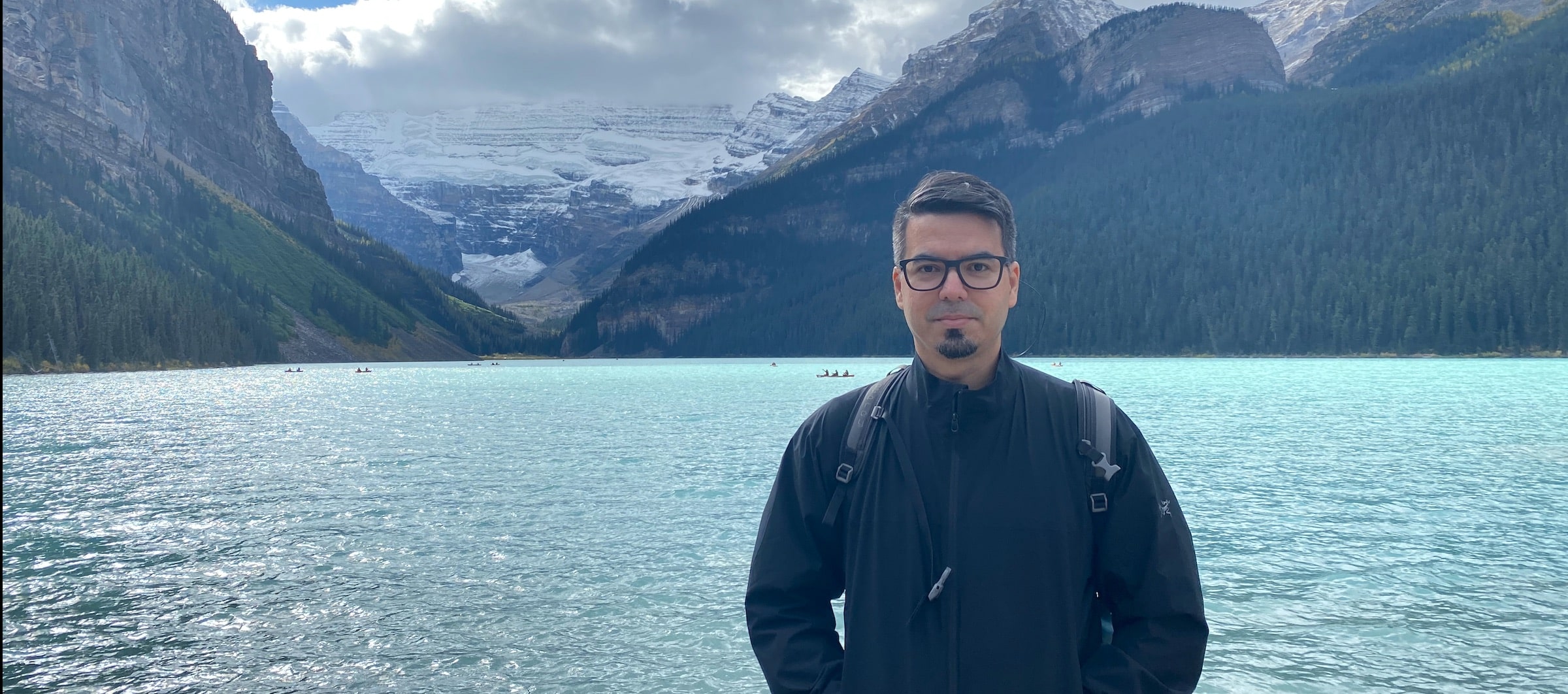 Hey there 👋
I'm Victor, a Software Engineer based in Montreal with over a decade of experience. I have worked for companies of different sizes, technology stacks, and verticals.
My current focus is building high-availability, cloud-native Go backend applications at Unity, a widely beloved company offering a robust ecosystem for game developers, artists, architects, engineers, athletes, and so much more. Previously I also helped the company with its new eCommerce checkout experience.
Previously, I had the privilege to work as part of the Payments team at Lightspeed, building and maintaining mission-critical microservices. We serviced thousands of small to medium-sized businesses, facilitating onboarding, chargeback disputes, reconciliation, and fraud prevention. Our initiatives helped the company transition from an ISO to a PayFac model.
Two IPOs, lots of lines of codes, mistakes, learnings, and code reviews later; I am still very excited about technology and its potential to improve the lives of individuals and make society more fair and sustainable.
My current tech stack includes: #
Go, Bash, PHP, JavaScript
PostgreSQL, MySQL/MariaDB, BigQuery, Redis
Docker, Kubernetes, Terraform
Google Cloud Platform (GCP)
A few more things: #
🗺 I love traveling and learning about other cultures.
🇧🇷 🇨🇦 I was born in Brazil, and I live in beautiful Canada.
🚲 Cycling is one of my hobbies. I've only learned how to ride at the age of 25.
☕️ I consider myself a coffee nerd.
👨🏻‍⚖️ Before becoming a developer, I got a Bachelor of Law degree.